BLOG POST
Orbify Geospatial Data Platform - Sep'23 Updates
Last edited: September 18, 2023
Published: September 18, 2023
Orbify Team
Earth Intelligence Specialists
Indigenous territories
Visualise indigenous territories in relation to the area of project you're working with.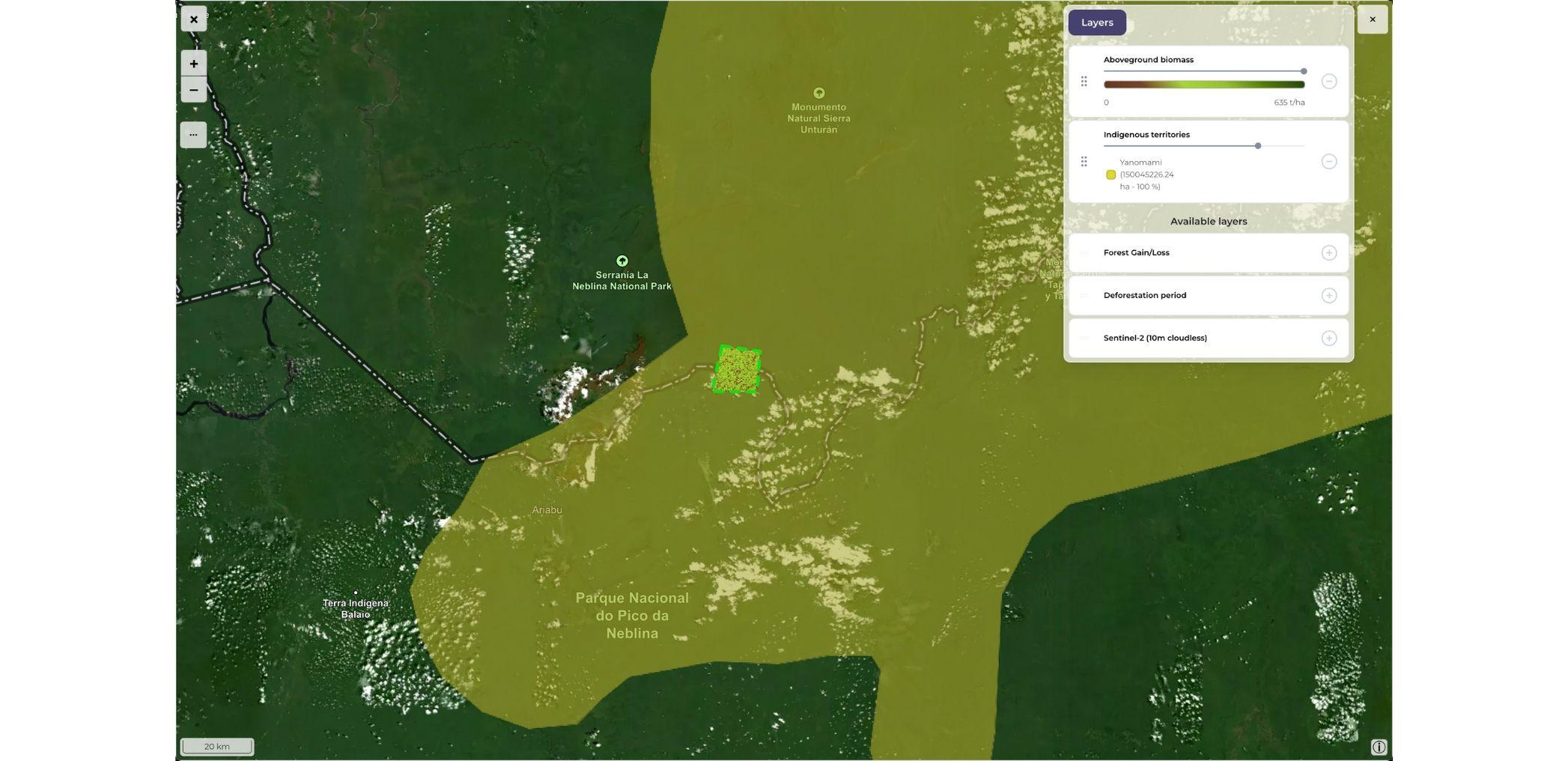 Protected areas
We've added information on protected areas intersecting your project area, allowing to estimate the potential impact and correlation.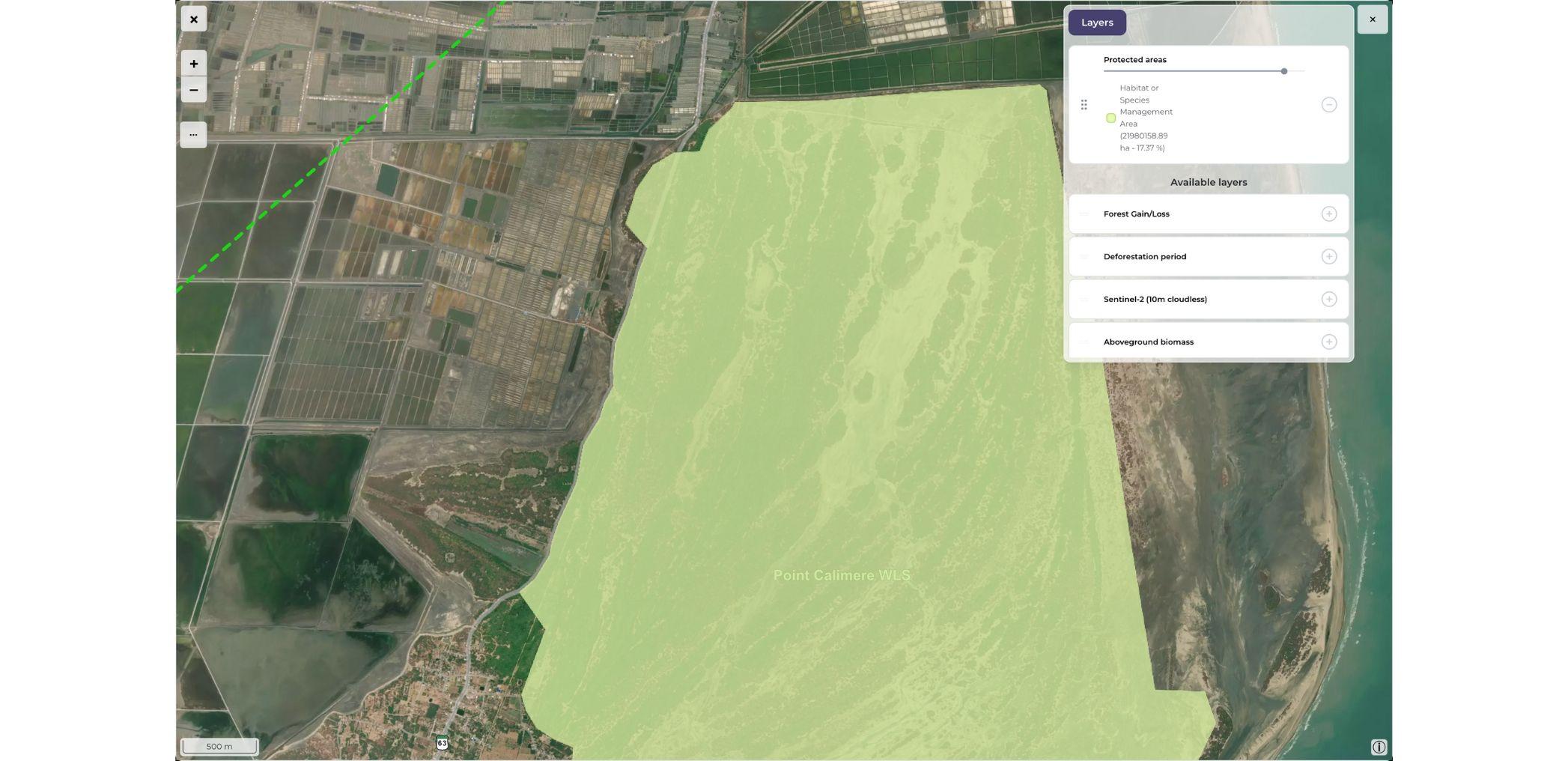 Biodiversity indicators
Gain access to information about biodiversity intactness, specific habitat types within your project area (level 1 and 2). The data can be inspected with yearly cadence, starting with 2016.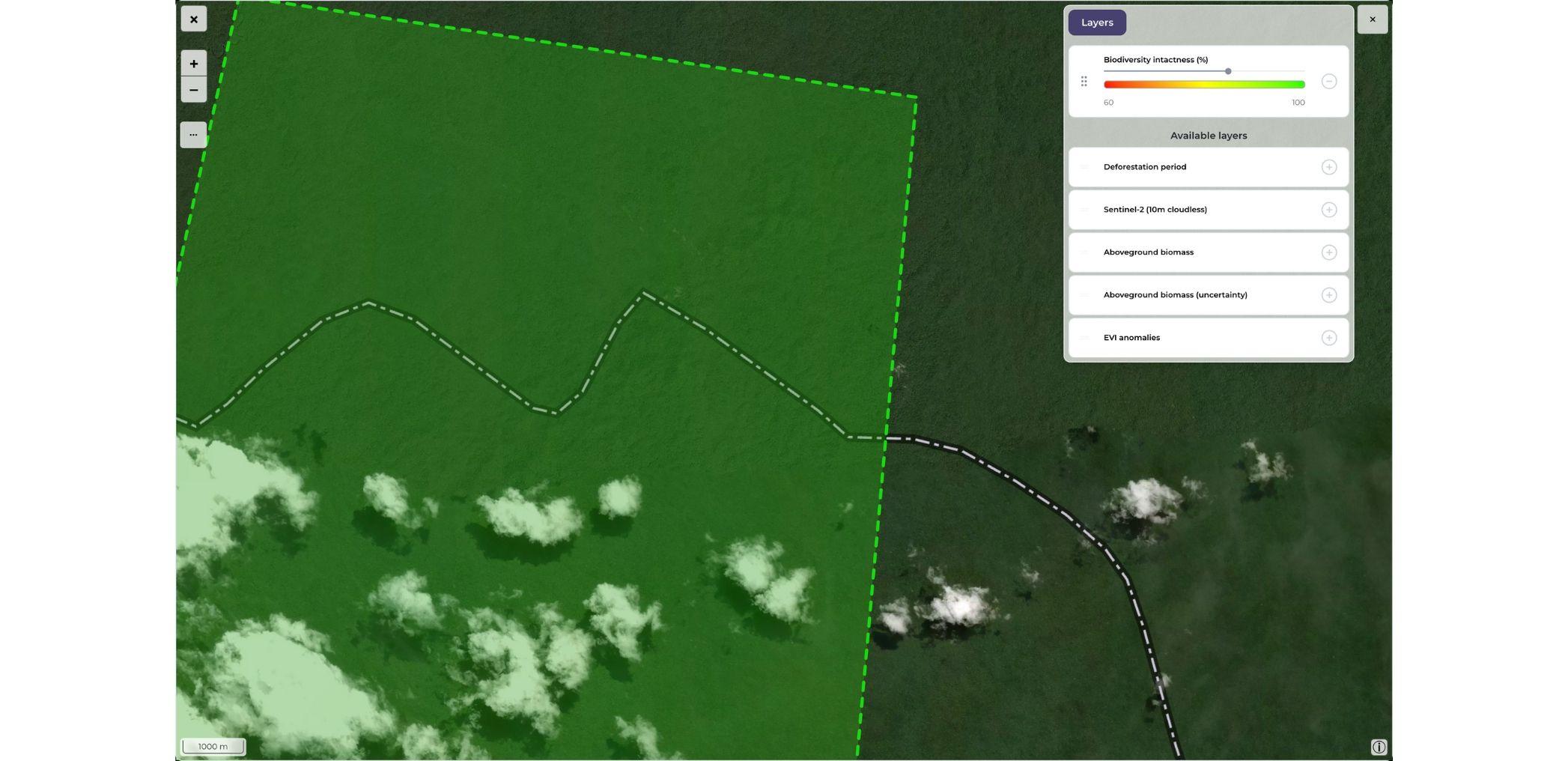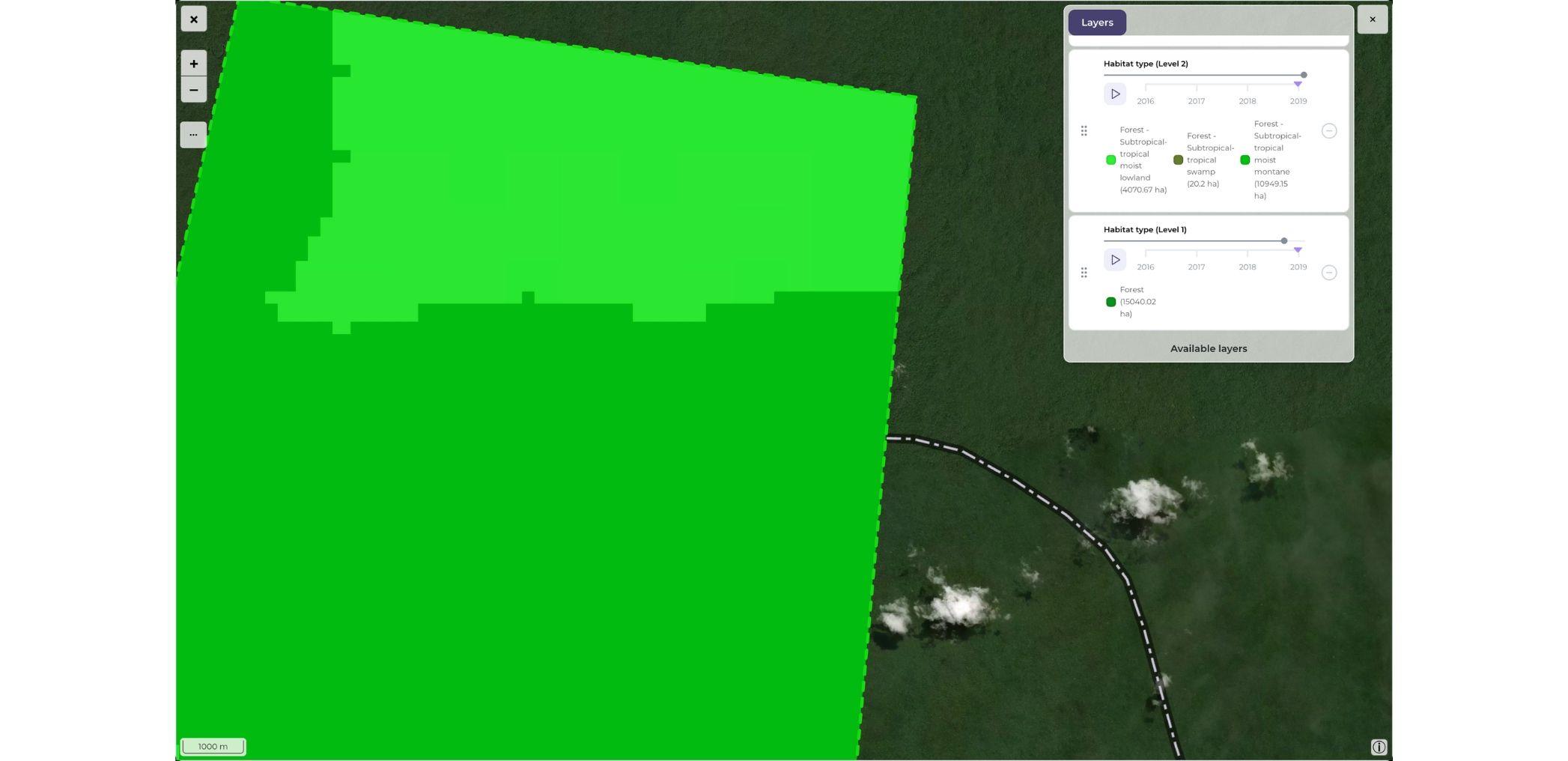 Forest integrity
The Forest Landscape Integrity Index integrates data on observed and inferred forest pressures and lost forest connectivity to generate the first globally-consistent, continuous index of forest integrity as determined by degree of anthropogenic modification.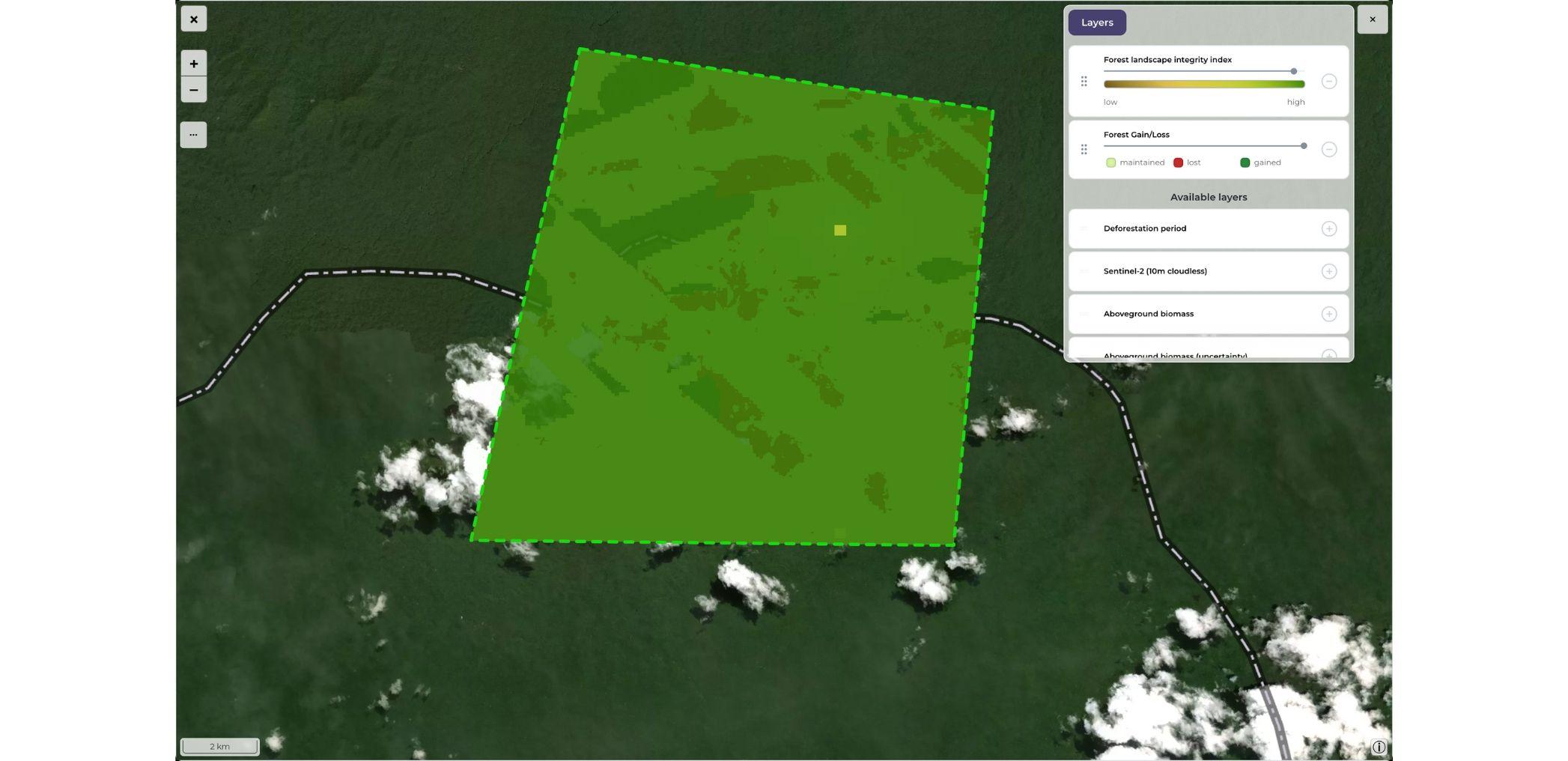 API V2
We've decided to rethink the way API access to Orbify works and create a new API version 2, that allows to setup a project and get access to ready to use analysis data in just two API calls. All the analysis results that you know from the Orbify user interface are also directly available in the API responses, together with embeddable widget definition.
API V2 documentation is available at: https://mjolnir.api.orbify.app/api/v2/docs