BLOG POST
Orbify Geospatial Data Platform - July'23 Updates
Last edited: August 18, 2023
Published: July 14, 2023
Orbify Team
Earth Intelligence Specialists
Report ordering (beta)

You can now order a specific type of report for your selected project, which will be automatically generated and carefully reviewed and fine-tuned by our team. The report will be delivered within 2 days. We are constantly striving to enhance the platform and will soon transition to a fully automated system.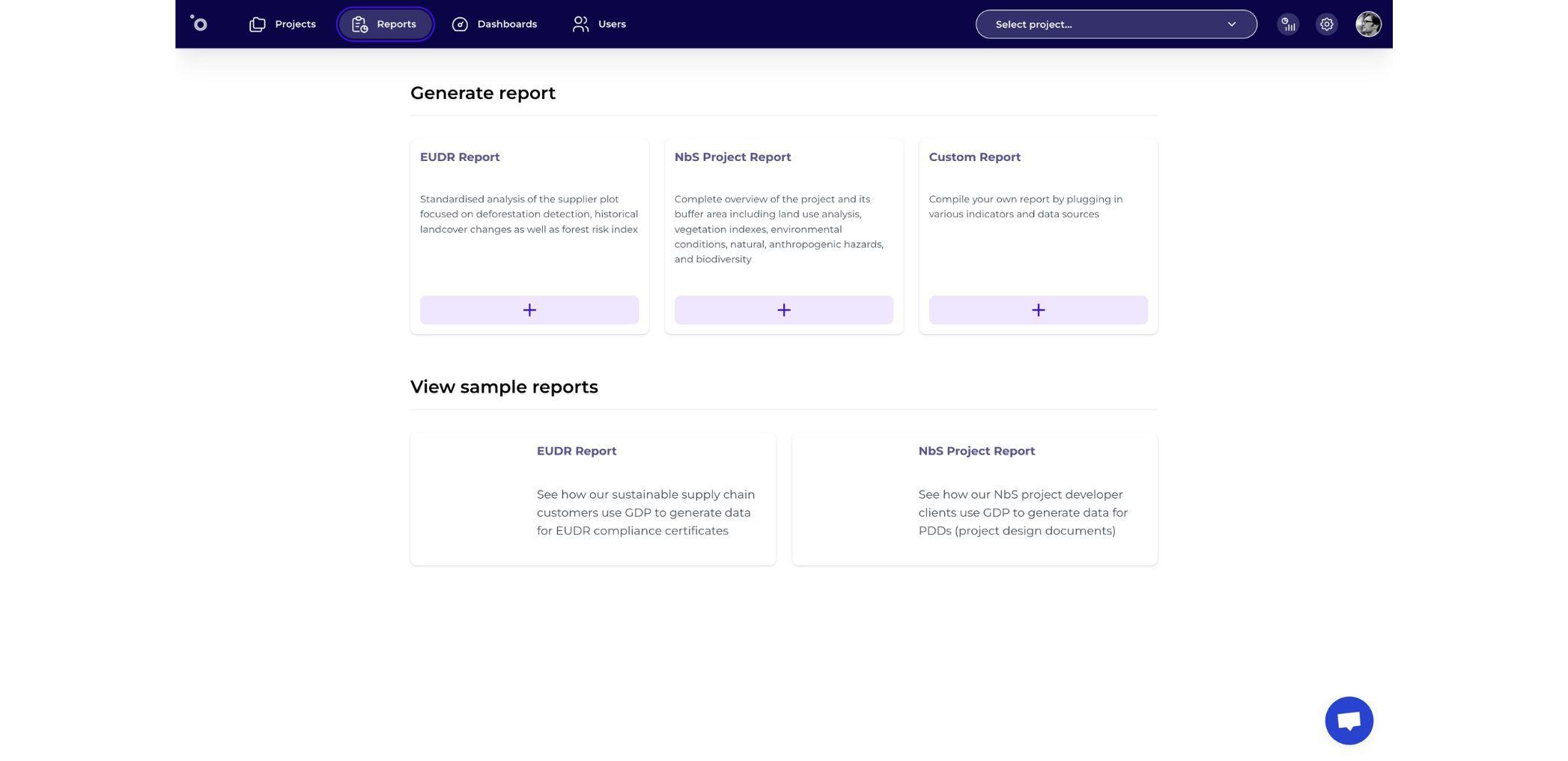 Automated project detection and split
Very often shape files defining project areas contain multiple plot definitions, usually spread around a large and diverse areas. We've made it easy to split such uploads into separate project areas, allowing to focus on specific units.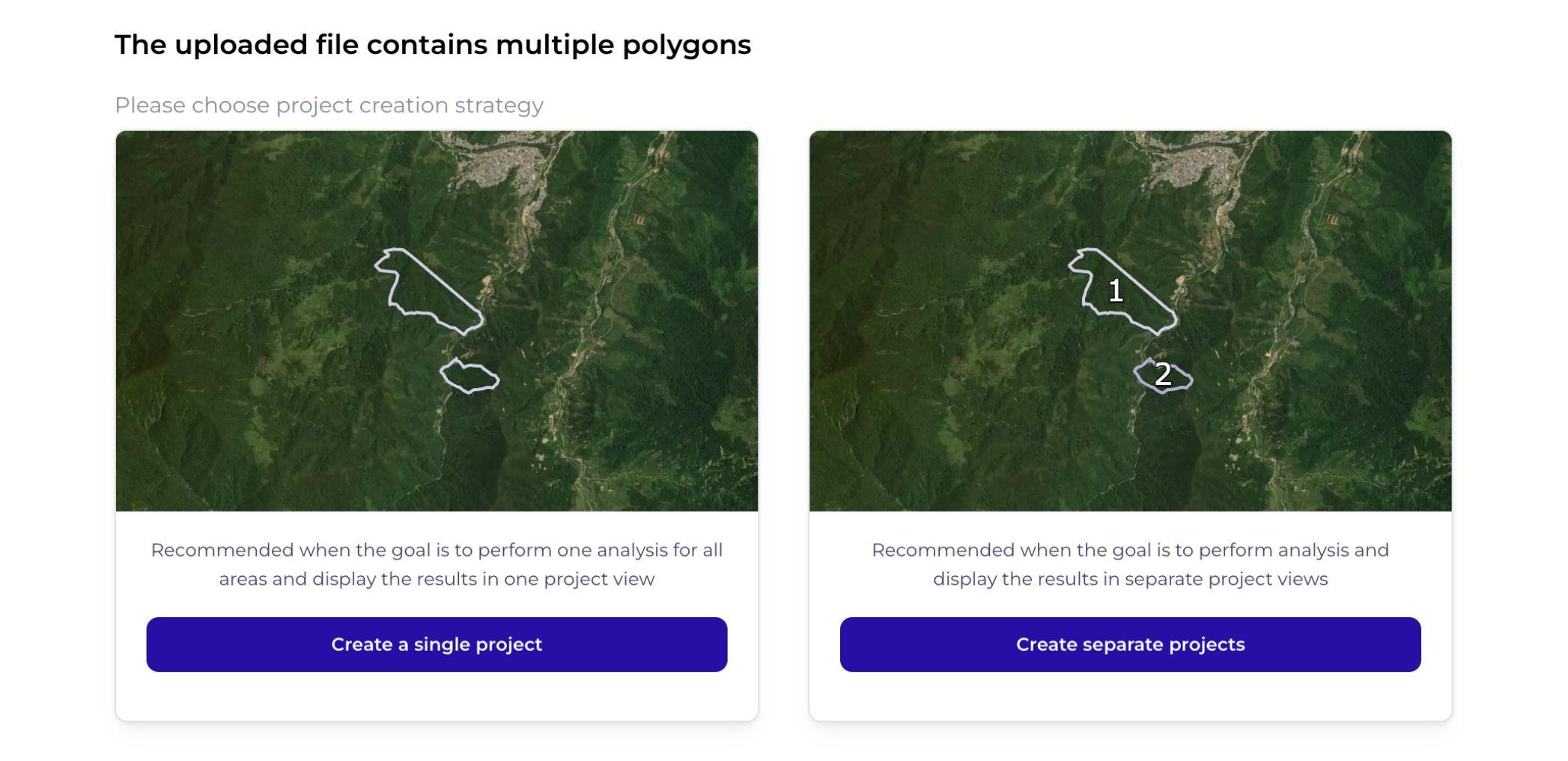 Hiding demo projects
You can easily hide our demo projects from your GDP dashboard. If you ever decide to have a peek at one of the demo projects, you can always opt back in for that.
Remember - the demo projects always showcase all of our latest features (premium included!)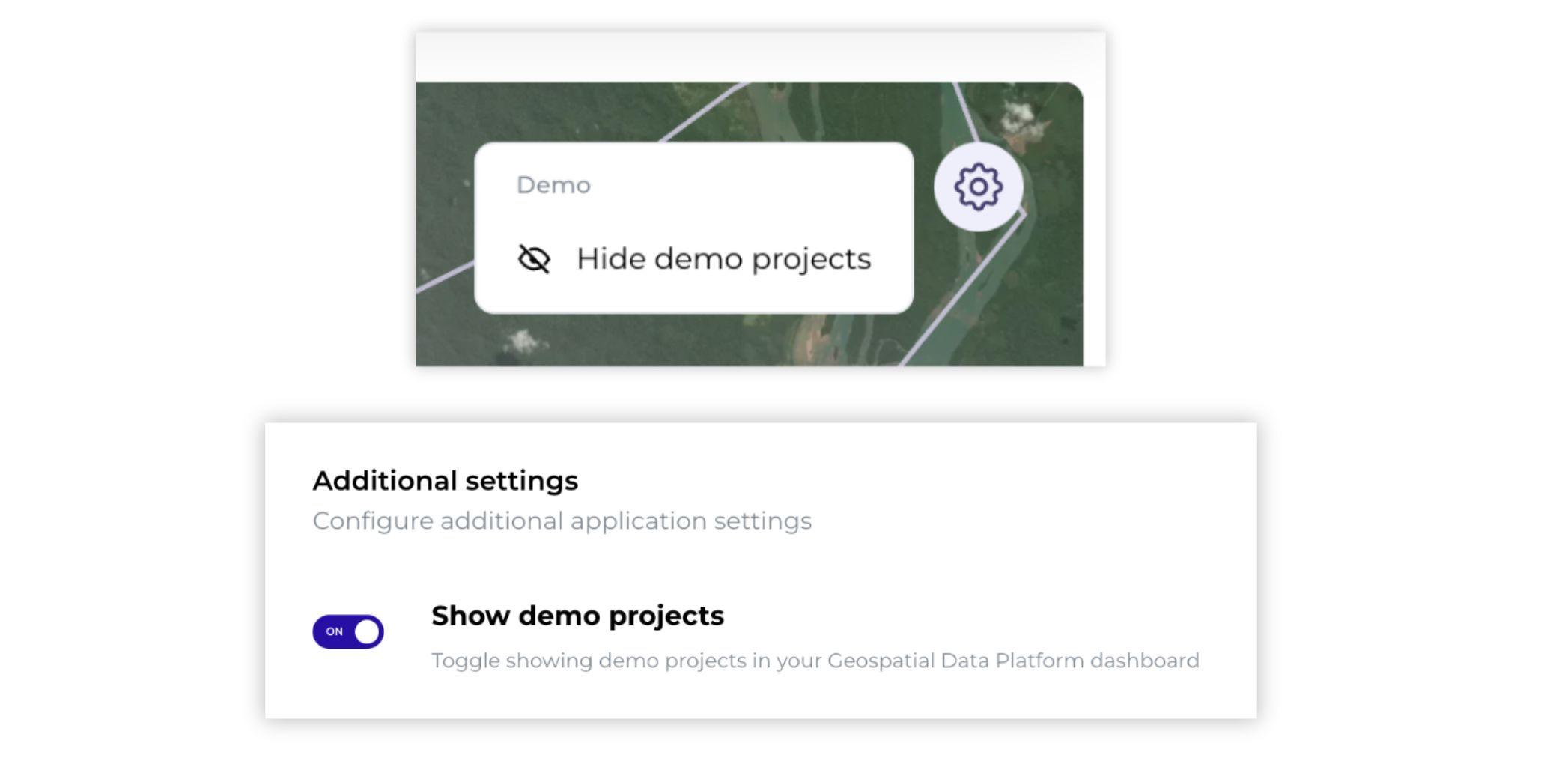 Dashboards list refreshed
The dashboards section got refreshed, making management of reports published in the Explorer view a lot easier.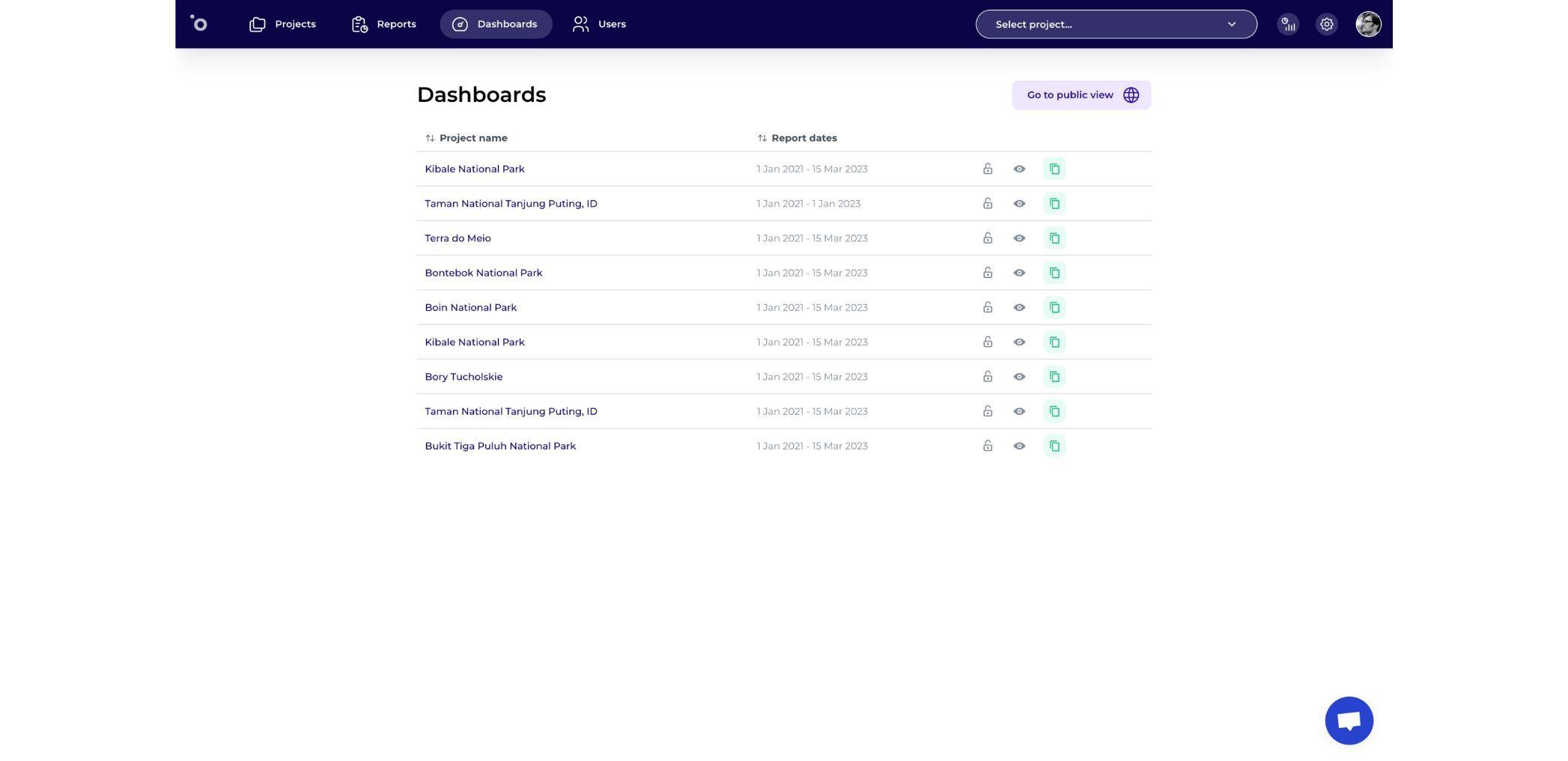 Project dashboard customisation
Since each project or dashboard may need to contain a different set of indicators, we've decided to allow to configure component visibility on the report level.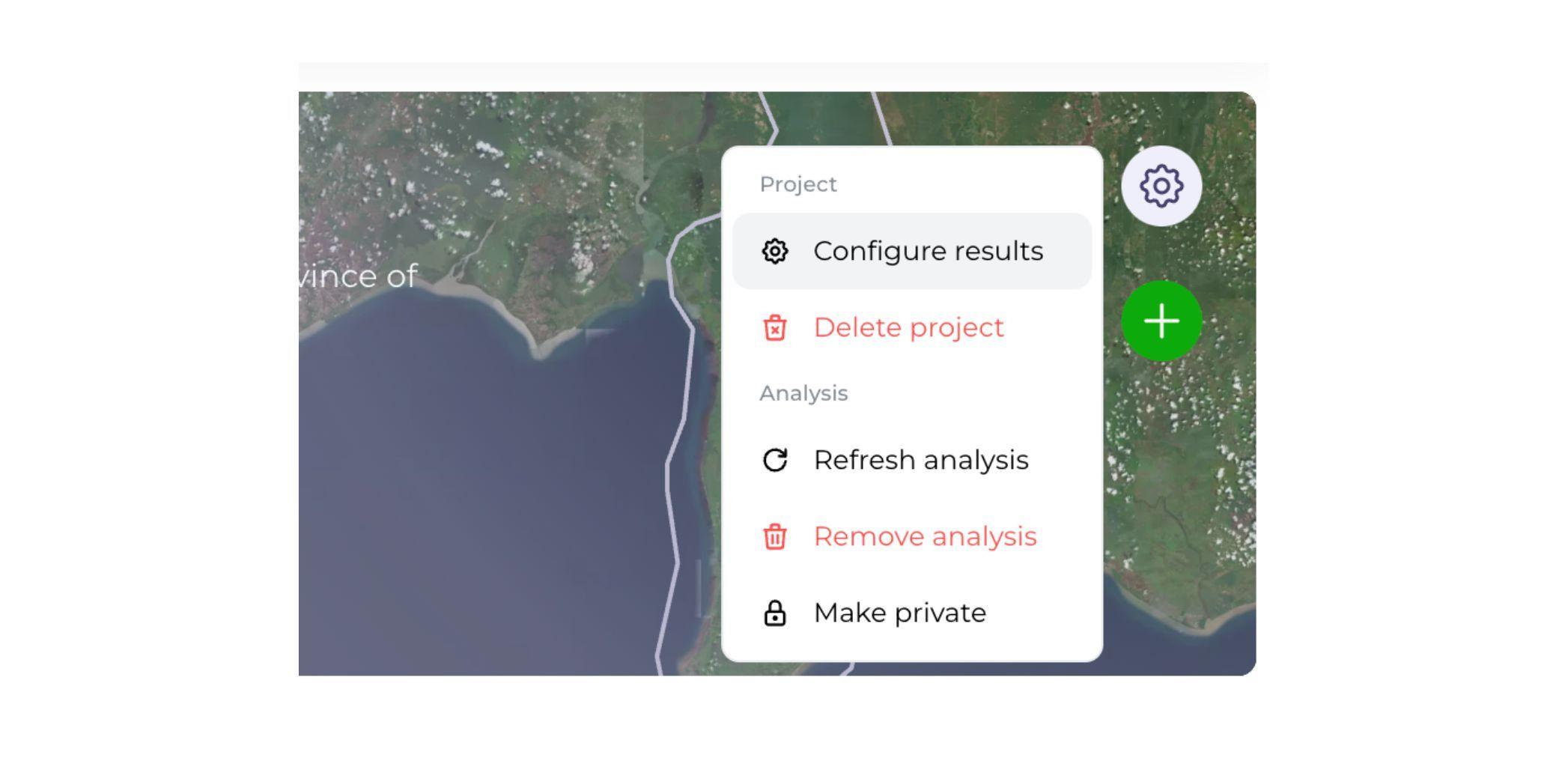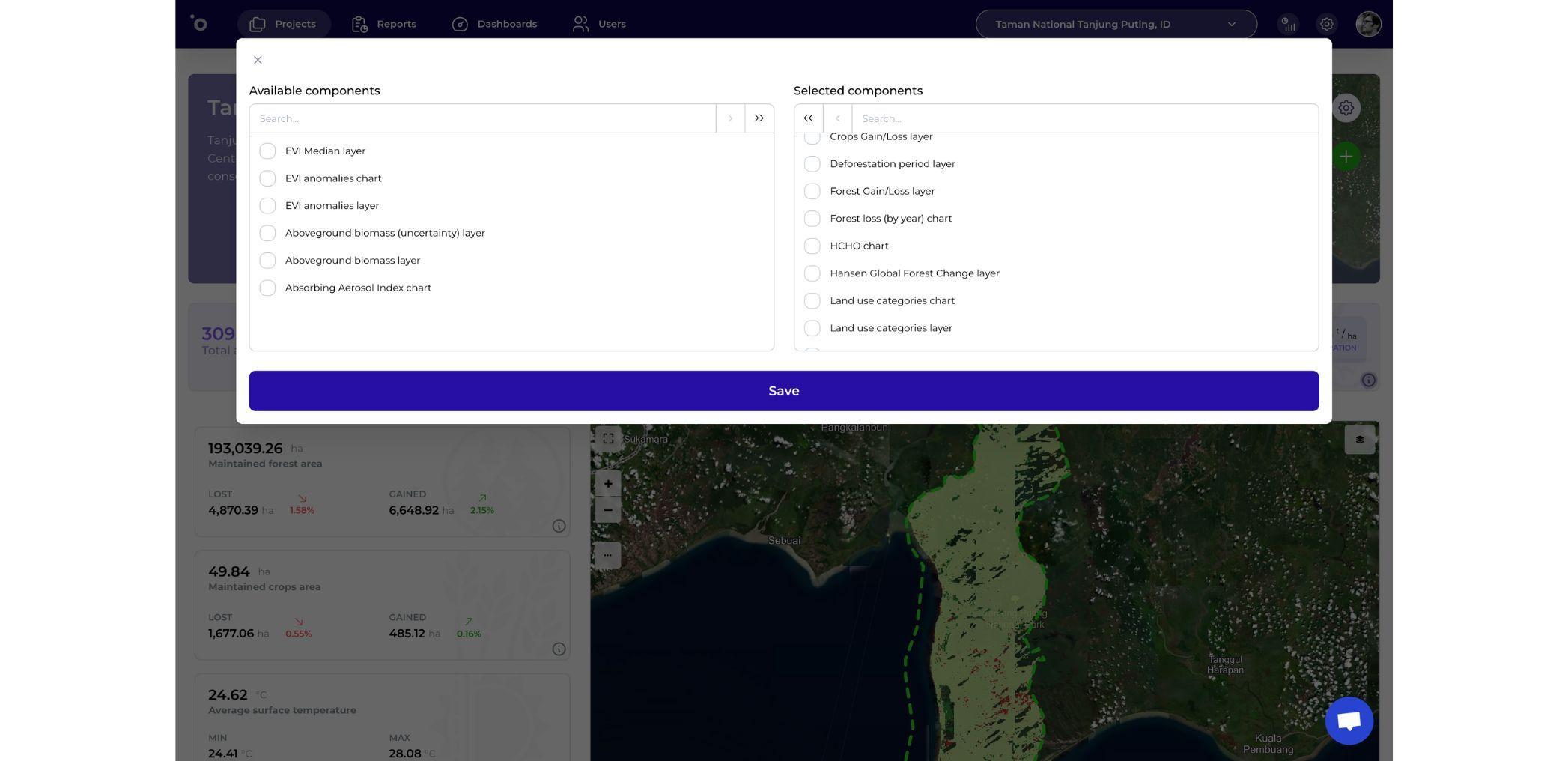 Workflow customisations (Sandbox*)
The GDP application now allows to fully customise the workflow responsible for building the report datasets, which means you can quickly extend visible data with one of the 1500+ available datasets, using either our no-code blocks or digging into the Orbify API and writing your own Python code.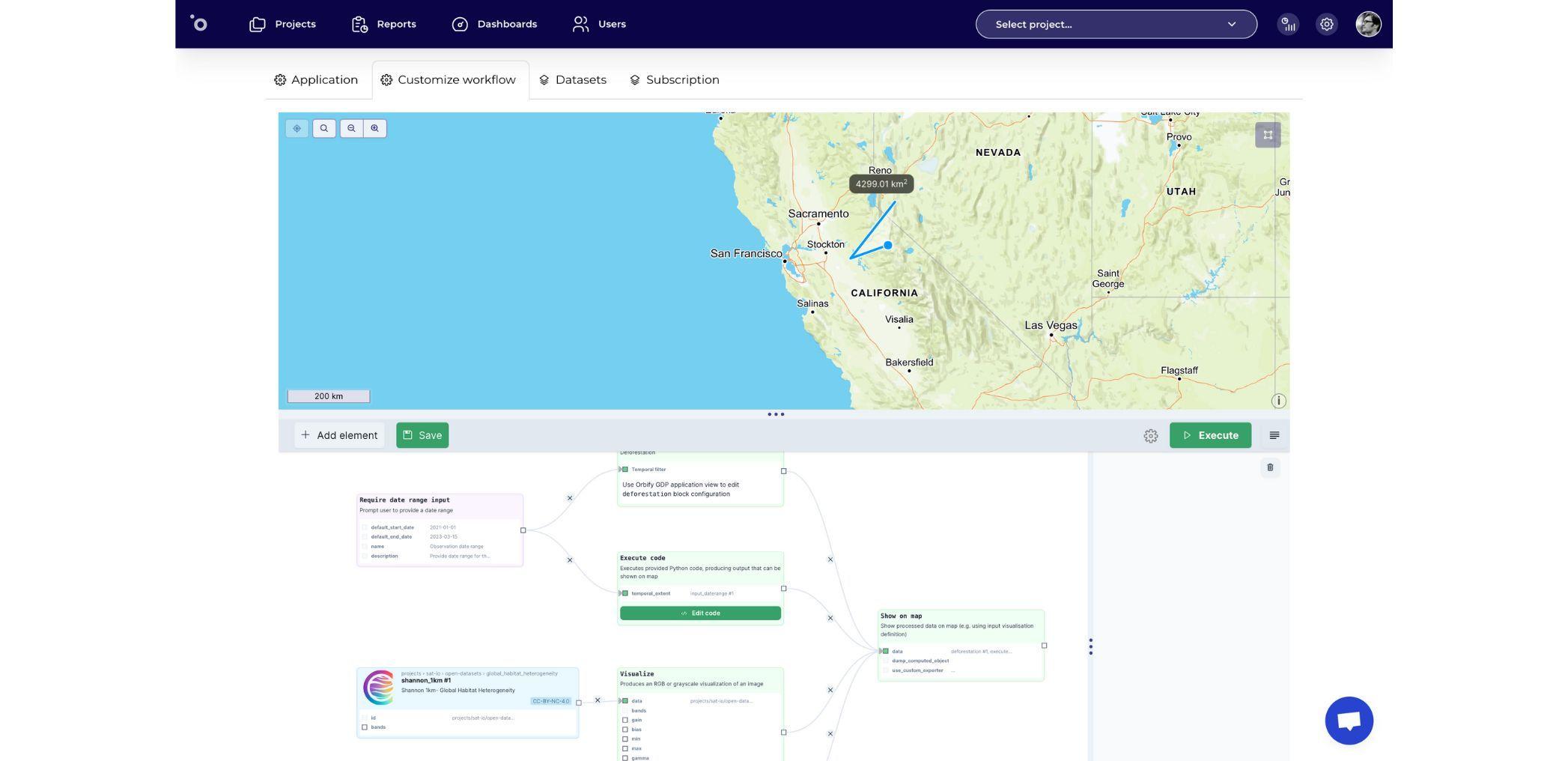 Orbify Sandbox* improvements
To make the project navigation easier and more straightforward, we've introduced a project overview screen for the Orbify Sandbox. It shows all your Orbify GDP apps, as well as a listing of all the additional projects you have access to in Orbify platform.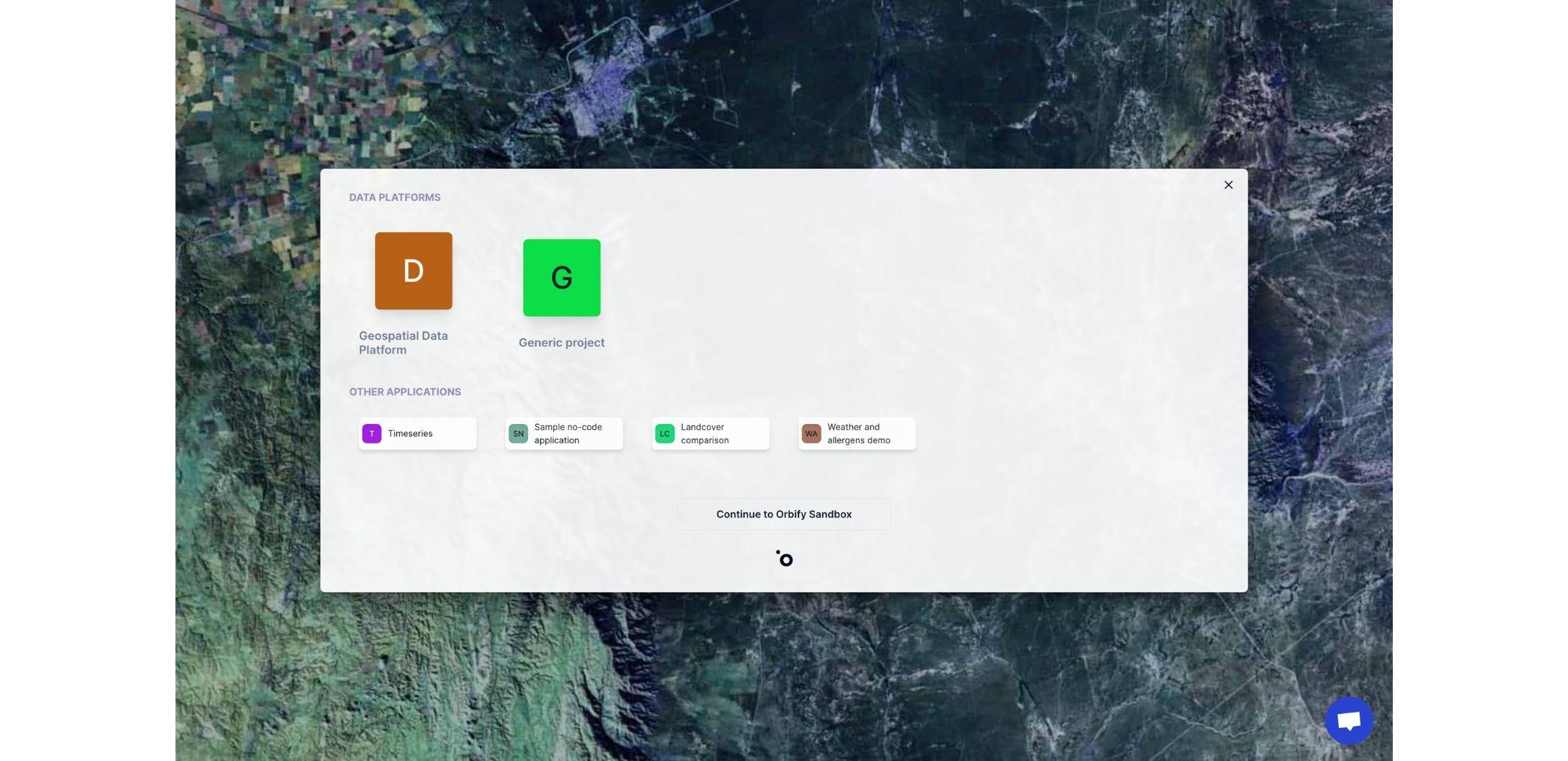 *Sandbox is the Orbify Platform "backend", allowing users with EO and coding knowledge to build, edit, and customize their own applications. The Sandbox is accessible through Orbify GDP.