Orbify for Carbon Offset Programs
Effectively measure, report & verify your projects with remote sensing data & ML models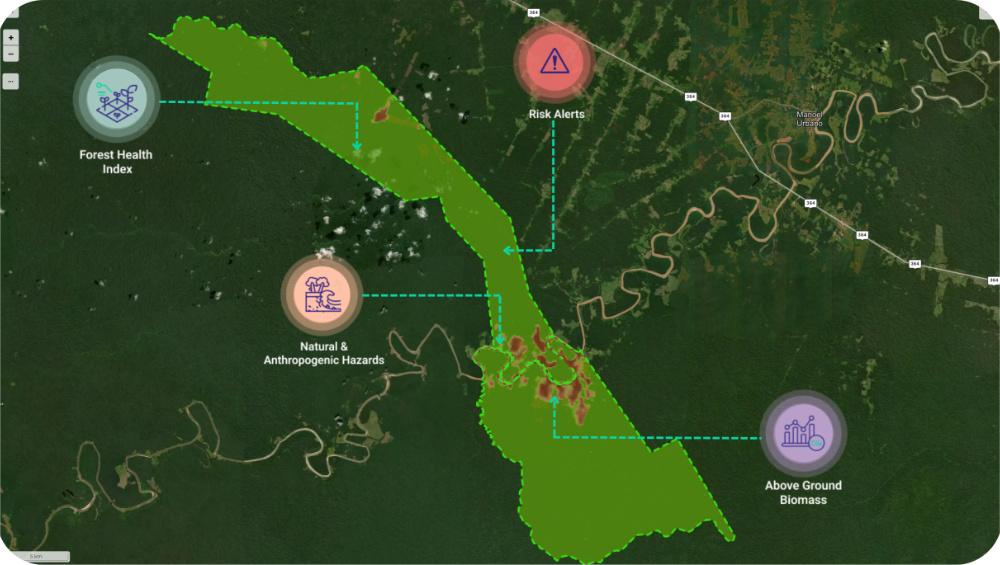 What you can do on Orbify
Strategic Feasibility Study & Planning
Streamline your project design and validation process with the ready-to-use analysis of remote sensing data optimised for REDD+ & ARR projects. Deliver PDD that is comprehensive, accurate, and aligned with the industry standards.
feature zoom-in
Leakage Area Analysis
Optimize your analysis process by identifying potential environmental repercussions that extend beyond the immediate project boundaries. Safeguard the invaluable advantages of carbon sequestration and biodiversity within your carbon offset endeavor.
Learn more >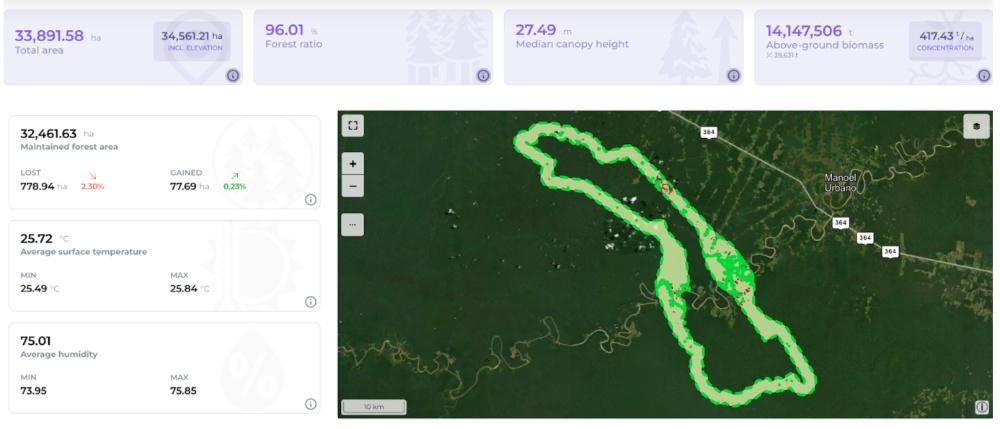 Efficient Monitoring & Reporting
Effectively measure the progress of your Nature-based Solutions against the established performance & impact indicators, and produce ongoing reports for your stakeholders. Set up near-real-time monitoring alerts to identify possible vegetation stress & mitigate natural hazards risks.
feature zoom-in
Vegetation Indexes Calculations
Harness advanced vegetation insights , calculating key indexes like NDVI and EVI. Analyze the spectral data to quantify green cover, monitor vegetation changes, and gauge environmental fluctuations
Learn more >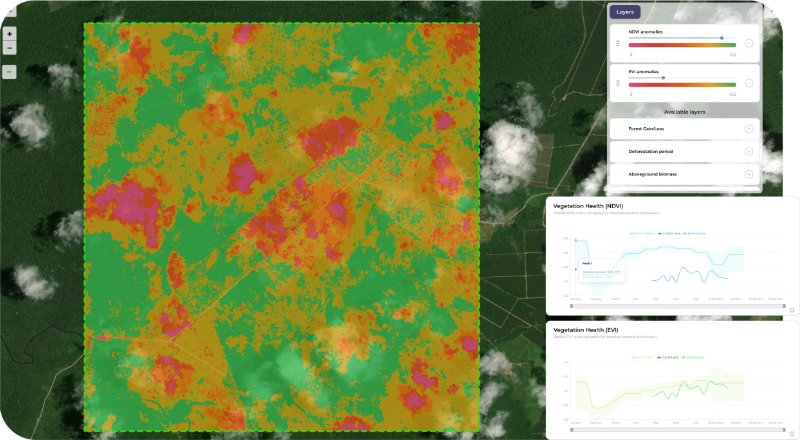 How it works
Step 1
Define your project's area
Step 2
Choose from the standard & premium indicators and upload your field data
Step 3
Take a deep dive into the data insights
Step 4
Generate a report or activate an API integration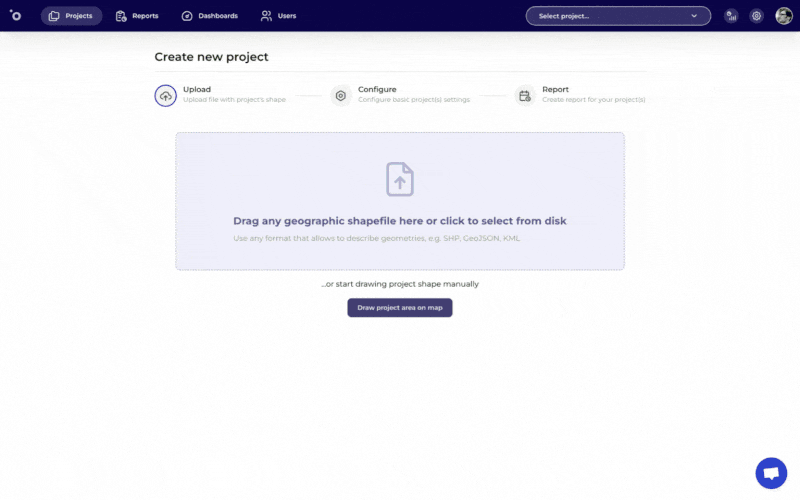 See how Invest Conservation is using Orbify
"Orbify's platform has been so easy to work with, producing scalable and objective data which is of high scientific quality. On top of that their team has been super responsive and super flexible in making sure the product is matching our specific needs."
Review projects under any methodology