BLOG POST
Earth Observation: Why technical Excellence is Not Enough
Last edited: July 10, 2023
Published: June 28, 2022
Daniel O'Donohue
MapScaping Podcast Host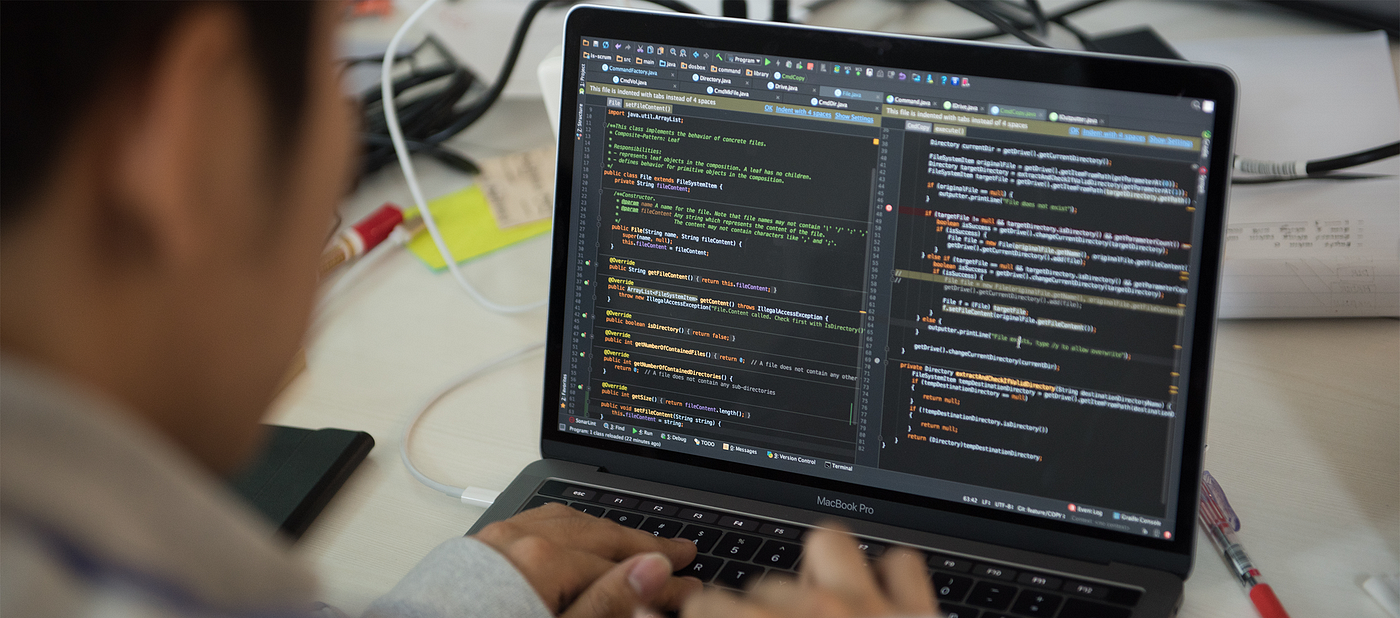 While many people may associate Earth observation/remote sensing (EO/RS) satellites with optical and weather sensors, other EO/RS satellite sensor payloads exist. For example, some carry radar (synthetic aperture radar — SAR) payloads while others observe the Earth with infrared sensors. Yet another type of EO/RS satellite uses a radio frequency (RF) detection payload, which listens for human-created radio signals.
Governments relied on and continue to rely on highly paid technical experts to interpret the data resulting from optical and these other satellite sensors. Each uniquely collects geospatial and human-generated data, resulting in different products. Unlike the images from optical satellites, the commercial availability of data from those other sensor types didn't exist that long ago, primarily because of government and military security concerns. Does initial scarcity of other types of EO/RS satellite data, and the public's unfamiliarity with it, indicate a need for technical expertise to use it?
In other words: does an entrepreneur or consumer need to be a geospatial analyst to understand the choices and see the opportunities EO/RS satellite data provide?
Like many answers in life, it depends.
Increasing Choices and Uses
Experience and knowledge certainly provide a foundation on which business opportunities are erected. However, commercial satellites carrying these exotic sensors are increasing. Commercial companies deployed hundreds of EO/RS satellites during the last five years. They deployed nearly two hundred during 2021 alone. This plethora of payloads brings an element to commercial space EO/RS data (products) unavailable not long ago: choice.
The answer "it depends" is a positive indicator of a growing spectrum (a choice) of opportunities entrepreneurs can pursue. The potential of opportunity exceeds current products stemming from legacy EO/RS data needs, if only because consumers and entrepreneurs do not have the same needs as a government agency. Understanding some of the current available EO/RS products may provide insight that spurs an entrepreneur to see value in using them in a different way, which requires creativity.
That creativity can expose undiscovered connections between a consumer's daily use of technology and EO/RS data expansion resulting from commercial satellite growth. For example, is there a possible connection and subsequent opportunity to be discovered between smartphone cameras and high-resolution satellite imagery? The number of satellites with optical sensors that take high-quality images is increasing, with hundreds deployed over the past few years. The customers using satellite imagery products might number in the thousands. But millions of people have been taking high-resolution photos using smartphone cameras for years.
People use cameras on smartphones because they are inexpensive, networked, convenient, and the images are good enough (in some cases better than good enough). Most may not care that a camera sensor on a smartphone takes high-resolution pictures. But the combination results in a near-infinite stream of photos as people pull phones out of their back pockets and take pictures nearly anytime the urge arises, upload, and then share them with ease. They take selfies and pictures of food and tourist traps. Some take professional pictures while others create GIFs. Others use the smartphone's camera for video podcasting or exposing police as they violate civil rights. Those are just creative but straightforward examples of how people use smartphone cameras.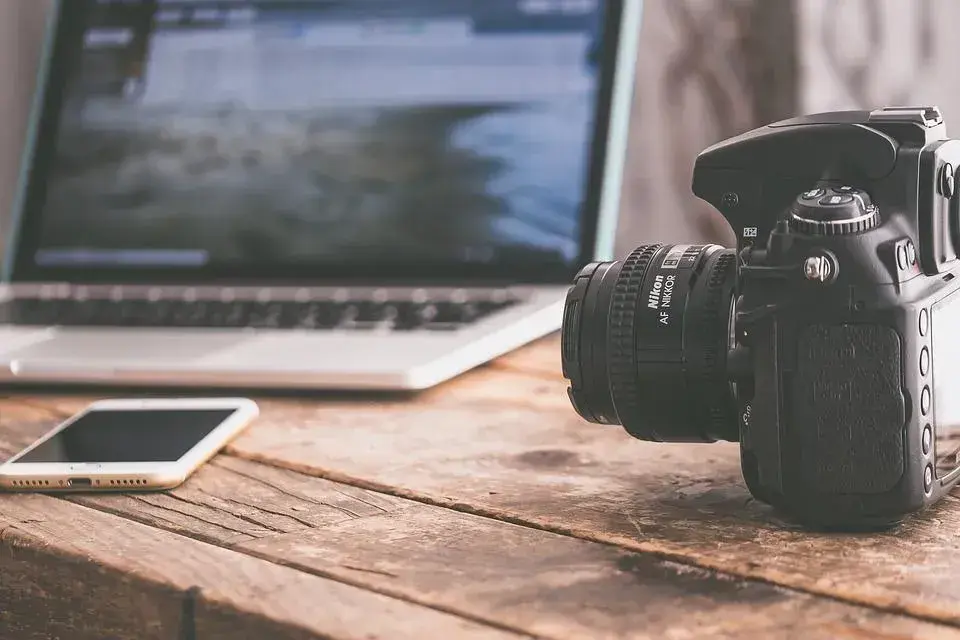 Convenience and Access as an Afterthought
In contrast, despite increasing commercial EO/RS satellites, they and their products are not convenient nor readily available. The resulting increased data may be good enough, but it isn't inexpensive, easy to peruse or share. Current uses of optical satellite imagery and data from any EO/RS satellite sensors are not nearly as varied as those from smartphone users, indicating the possible existence of more opportunities and a lack of creativity. Most commercial EO/RS products derive from data-collecting endeavors that were initially the province of governments, a realm that discourages creativity but prizes technical knowledge.
For example, governments rely on high-quality imagery because they are intensely curious about topics such as the changing environment, weather, and adversarial capabilities. They use EO/RS satellites to monitor areas for signs of drought and deforestation or urban planning purposes. Some governments use SAR to see minute changes on the Earth's surface which helps see if buildings are subtly shifting or whether land elevation is lowering due to water exhaustion underneath. They use a different type of satellite to receive signals from ship transceivers (the automated identification system — AIS), which is very useful for governments and commercial shipping operators. AIS provides ships an awareness of each other by passing on data about ship position, course, and speed. Container ship owners can use AIS to track ships transiting the oceans and see where they are in a harbor. When combined with the latest satellite images, governments can use AIS to determine whether fishing boats comply with fishing zone requirements.
Government EO/RS satellite operators seldom stray from those core interests, relying on intelligent technical specialists and analysts to work with and interpret EO/RS satellite data. Despite decades of government spending and the use of technical expertise, the resulting data products haven't evolved beyond those primary interests, and the mechanisms for distributing the data are about as limited. There is no evidence of that creativity in either product or distribution, which is a problem that has leached over to the commercial EO/RS satellite companies. The result: EO/RS satellite data, whether government- or commercially provided, is not convenient to use nor easily accessible — not even for those technical experts who know how to gain access to it.
Opportunities Beyond Technical Expertise
The fact that different companies operate EO/RS satellites with these various sensors can make access complicated, too. These inconveniences represent more opportunities, which some entrepreneurial startups are exploiting. Commercial online satellite imagery resources and the imagery produced by new imagery startups may inspire creativity. Another startup, Orbify, is one of several companies making libraries of EO/RS products available for customers and entrepreneurs to become familiar with and use. They can do this without becoming geospatial analysts. Not only that, the data can be combined in different ways, by sensor type and over time. The more familiar the products become, the more opportunities a creative entrepreneur might see and pursue.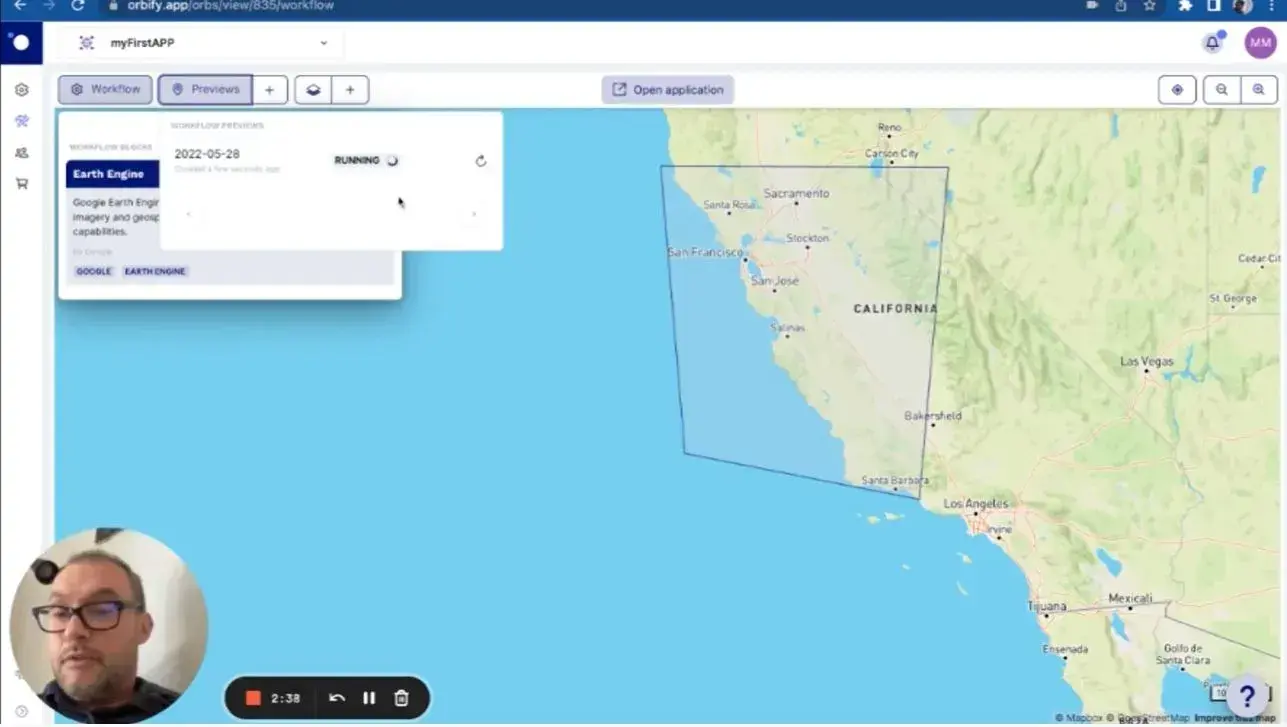 And that appears to be an essential characteristic for finding other uses from a choice of EO/RS data: creativity. Certainly, some knowledge of the data collected by the EO/RS satellite operators is valuable, but decades of government missions show that technical knowledge goes only so far. Combining it with increasing choices and creativity will create valuable products for customers that have yet to be determined.